Discover SAMSON, your integrated platform for molecular design
Scroll down to learn more about the SAMSON platform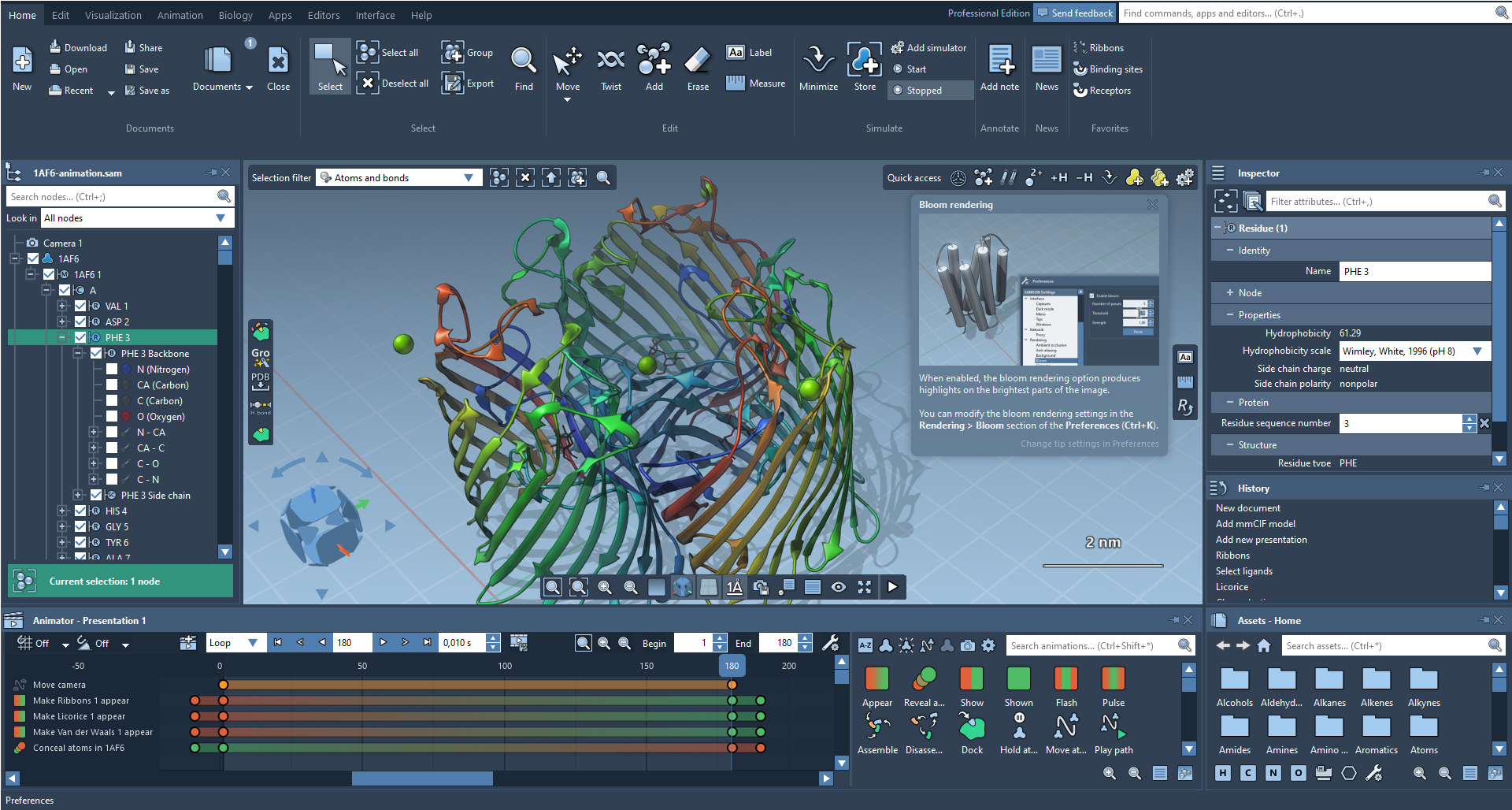 Meet SAMSON
SAMSON is the quickly growing platform for integrated molecular design.

SAMSON's goal is to make it faster for everyone to design drugs, materials and nanosystems.

For fun, or to build a better tomorrow through science and innovation in medicine, energy, materials, electronics, education, and more.

SAMSON is available on all major operating systems.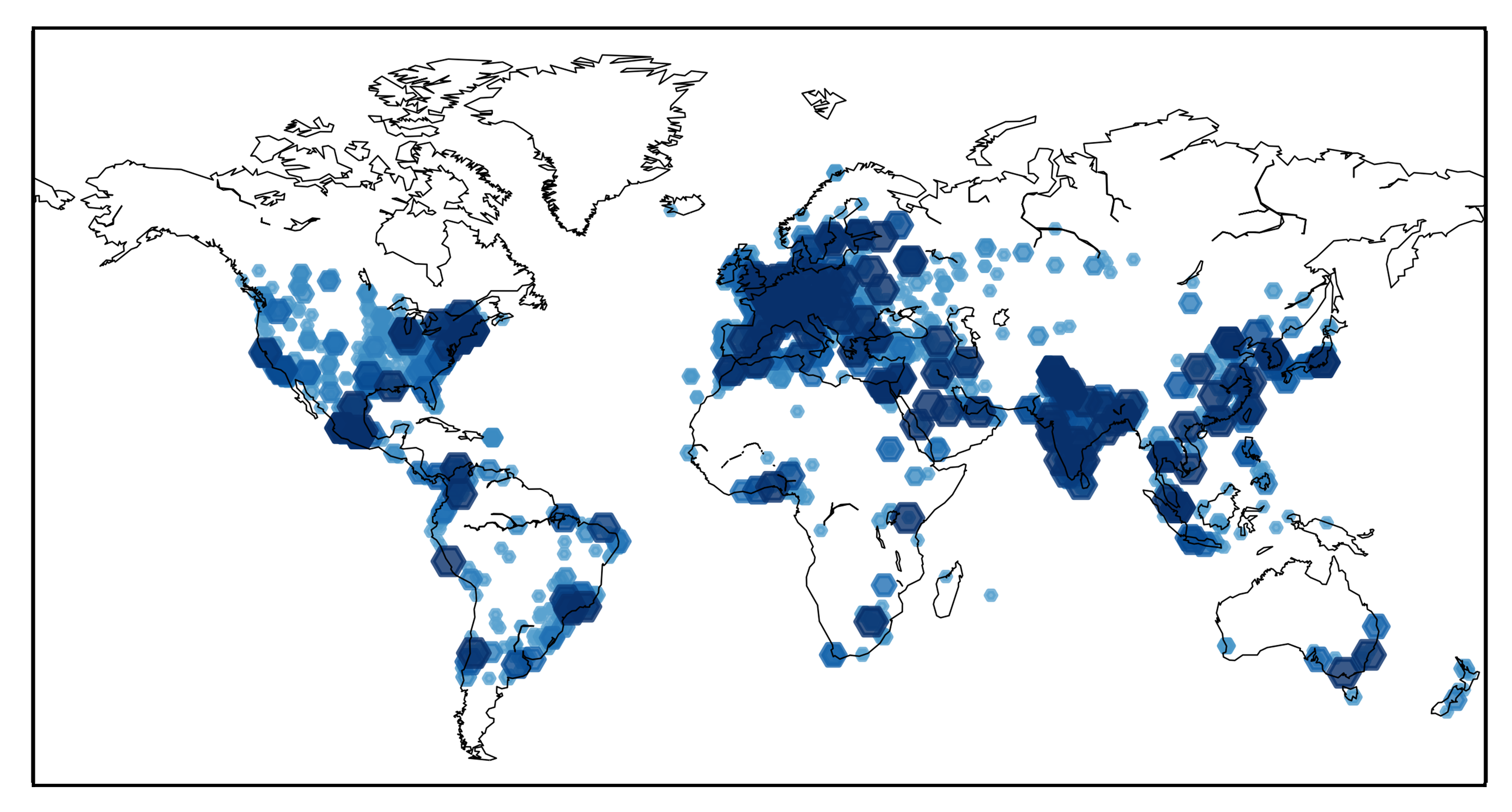 Meet the community
SAMSON has thousands of registered users and developers,
both in academia and industry.

Network and find collaborators for your projects.

Share tips and tricks.

Exchange SAMSON documents, models, calculations, scripts, references, papers, and more.


A modern, feature-packed platform for molecular design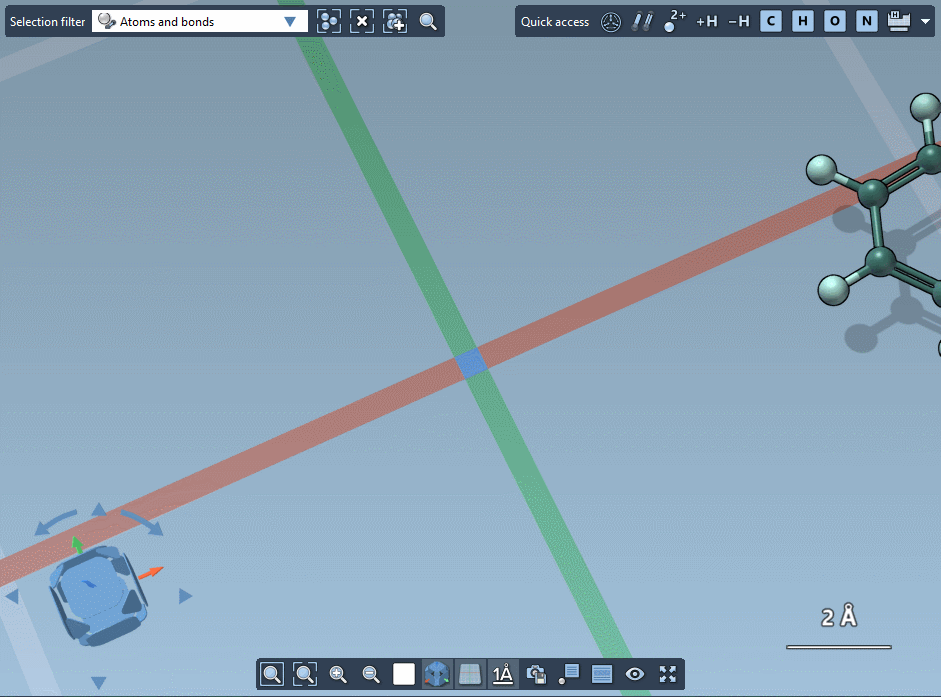 Build and simulate.
At the same time.
Use physics-based construction to create molecules and assemblies.

Model nanosystems through their structures, dynamics, interactions, visuals, and properties.

Enable expert-in-the-loop design with interactive simulations.

Export to large-scale simulators, and import trajectories to compute properties.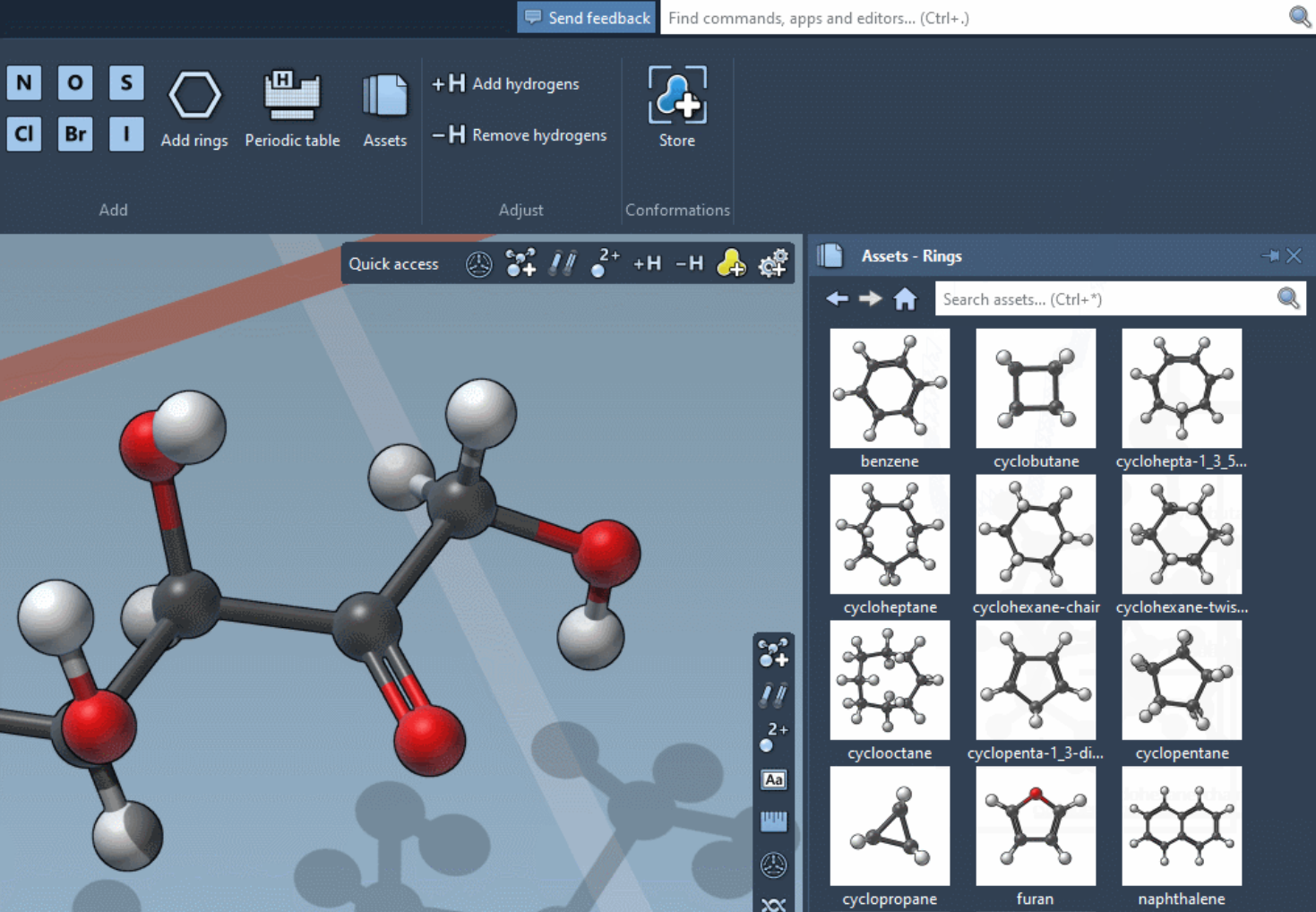 Create with assets
Quickly build complex models by assembling fragments and assets.

Interactively control the substitution atoms and bonds.

Quickly find assets using the Asset Filter.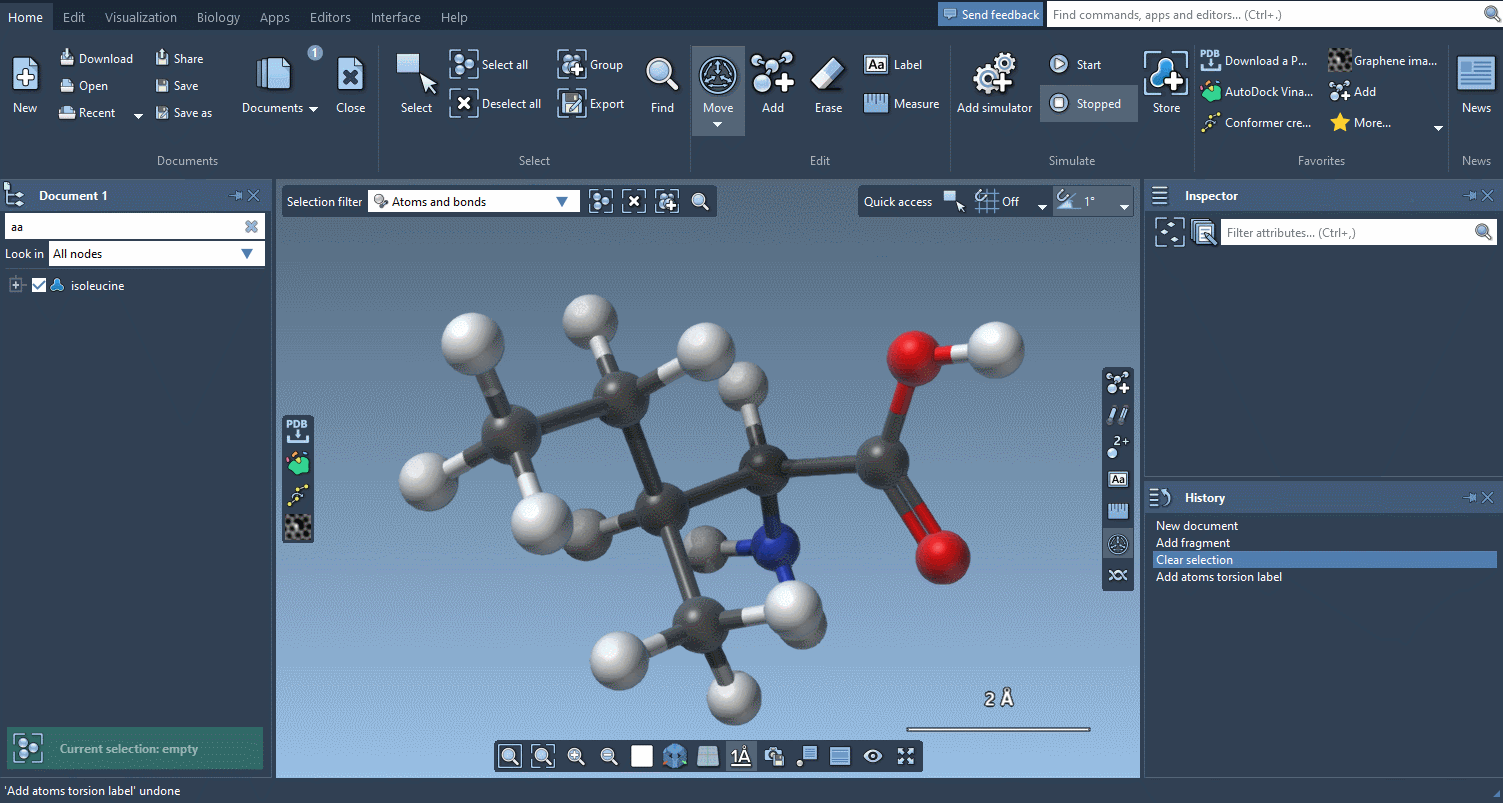 Measure
Quickly measure lengths, angles and dihedrals.

Save measurements in the document and monitor their evolution when atoms move.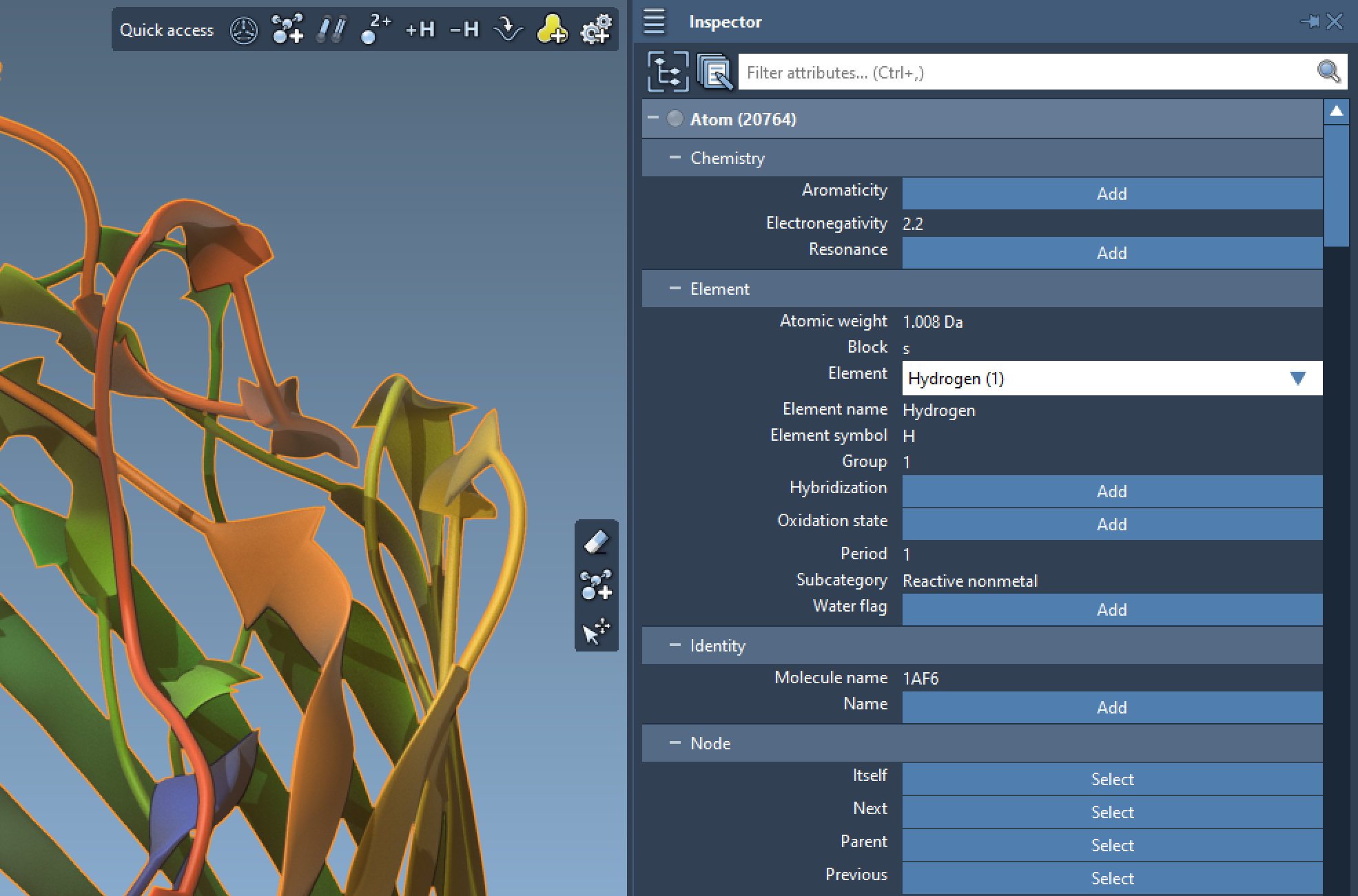 Inspect
View and edit all attributes with the inspector.

Control what you edit: the last selected node, or all selected nodes simultaneously.

Monitor interactive simulations.

Add missing properties with complete control.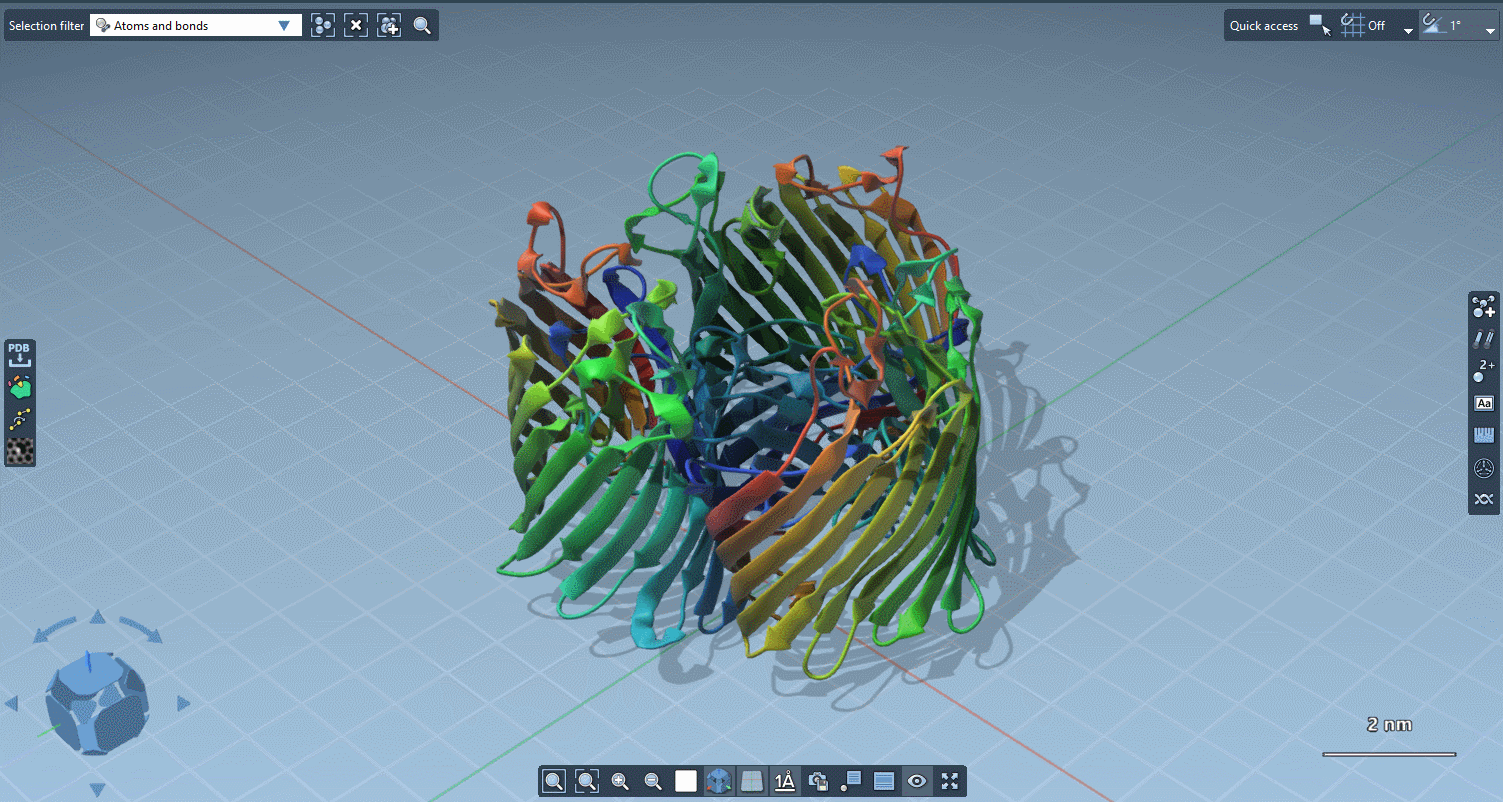 Stay in the zone
Save time with a modern viewport which lets you do more.

Optimize your workflow with contextual Quick Access commands.

Control your selections thanks to the advanced Selection Filter.

Activate your favorite apps and editors in one click.

Orient the view with the Compass.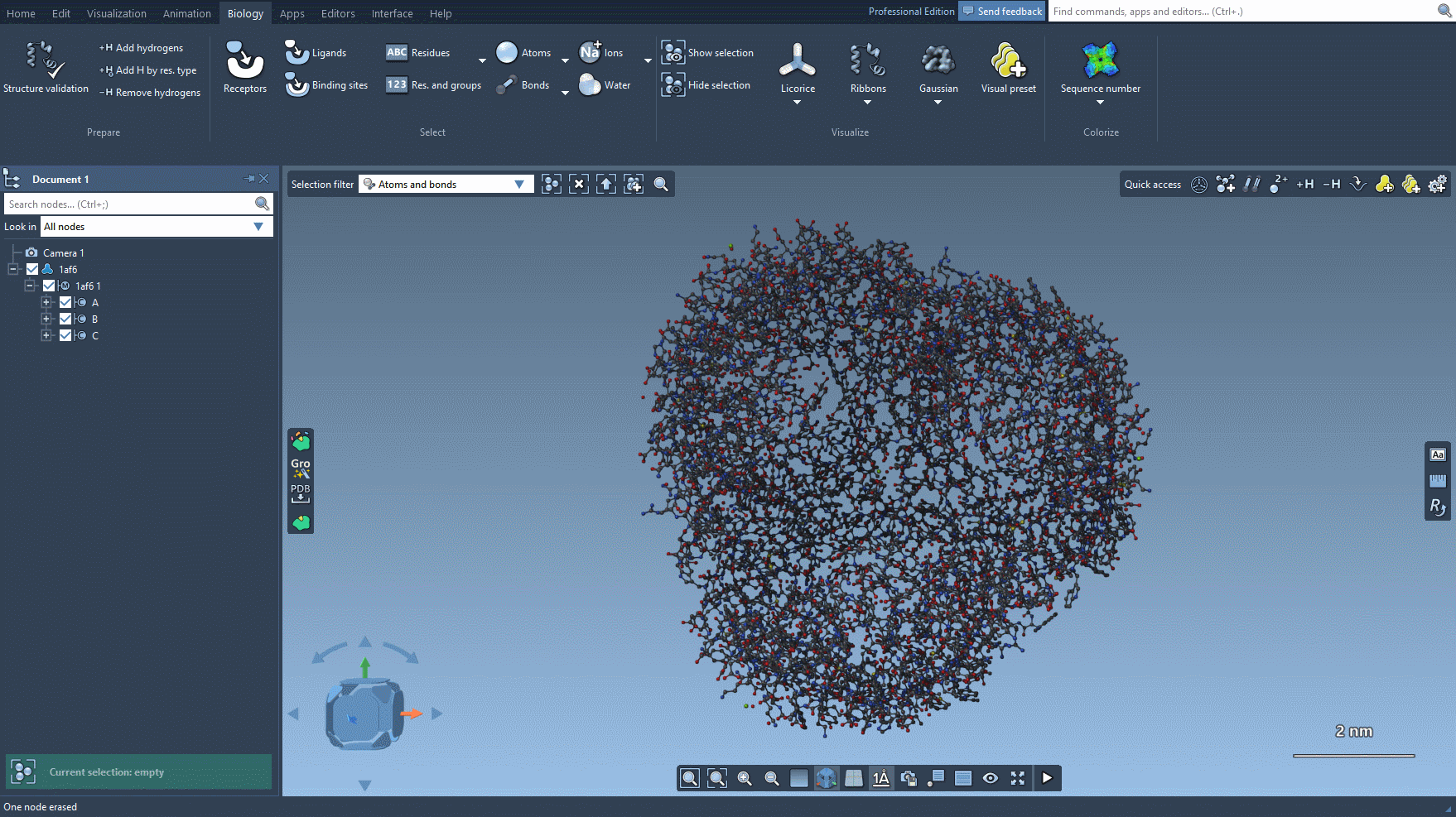 Biology ready
Use the Biology menu for domain-specific commands.

Rapidly select receptors, ligands, binding sites, waters, ions, sequences, etc.

Control alternate positions, non-standard residues and clashes with the structure validation tool.

Apply custom visual representations and color schemes.

Mutate residues and edit rotamers.

A unique platform for science communication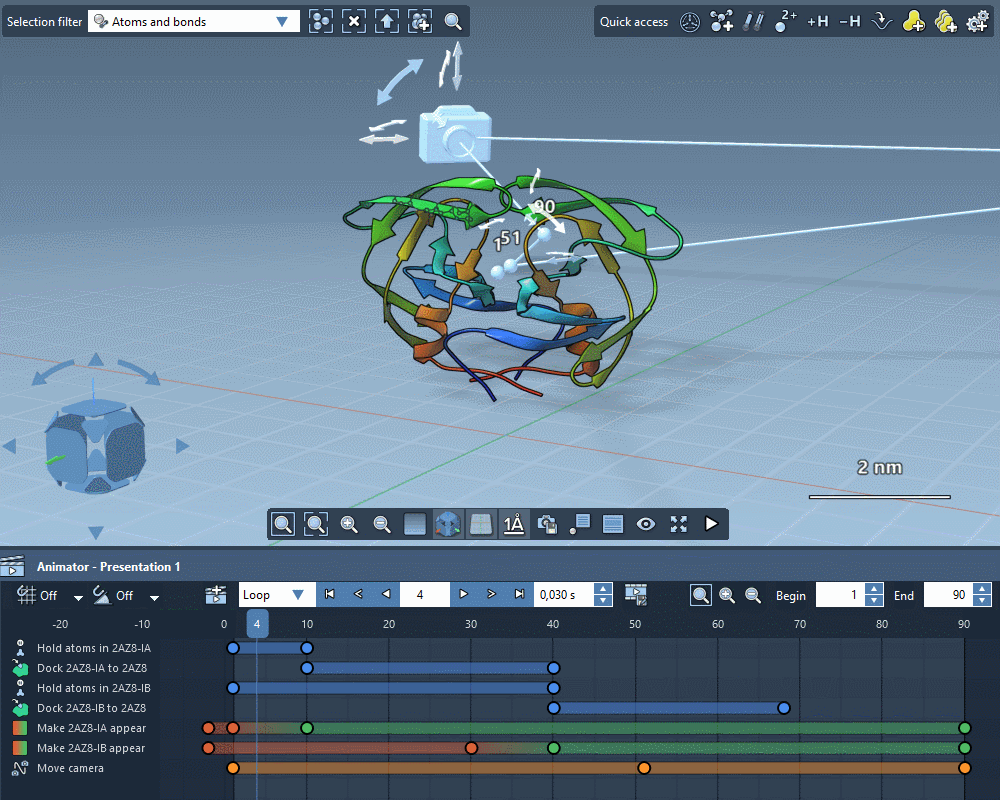 Animate everything
Create gorgeous animations with the SAMSON Animator.

Use templates to quickly animate structures and cameras.

Explain molecular mechanisms thanks to structure-aware animations.

Add animation effects in a few clicks.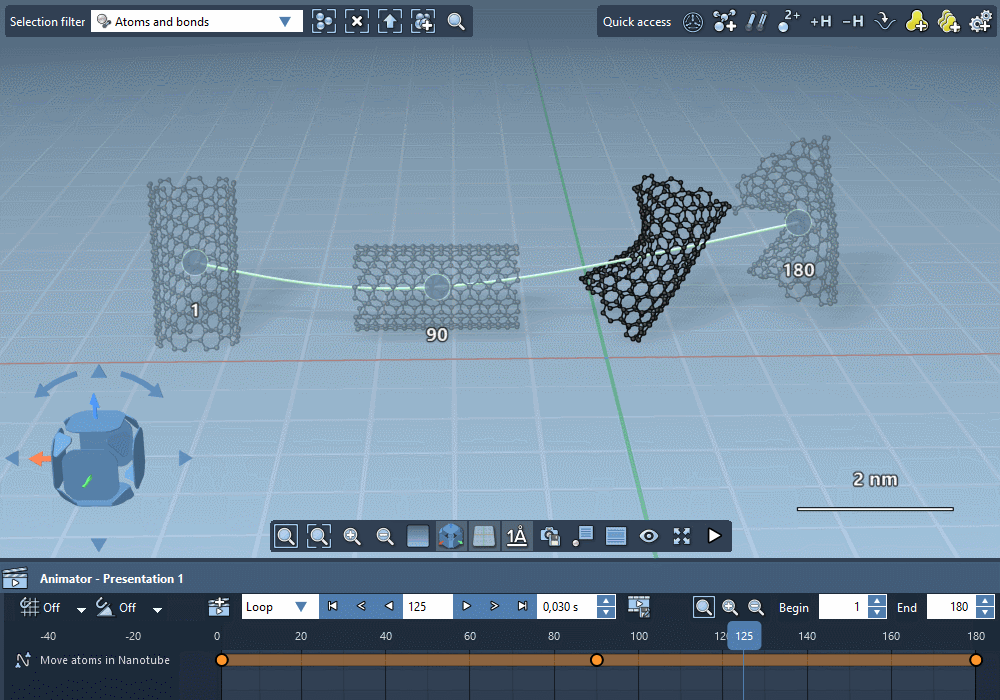 Integrate trajectories.
Or create them.
Import simulation trajectories to integrate them in your animations.

Integrate paths computed by SAMSON extensions.

Create custom trajectories using controllable keyframes.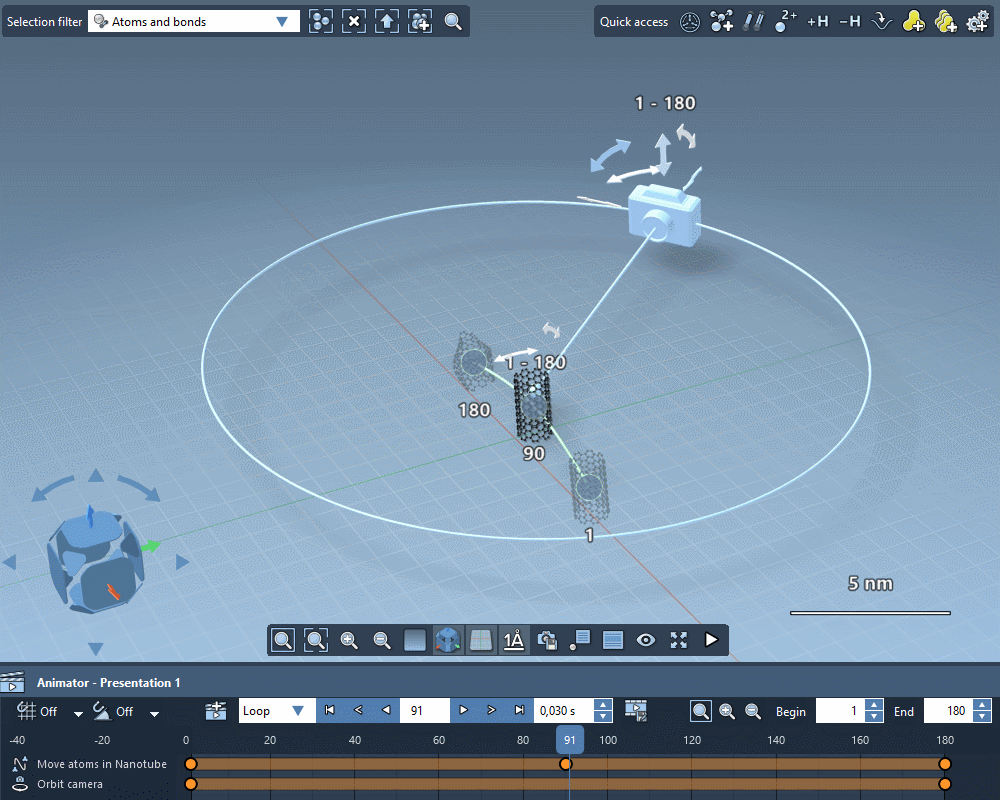 Take the perfect shot
Quickly apply standard camera motions to your animations.

Create custom camera motions using keyframes.

Add intelligent cameras that automatically follow atoms selections.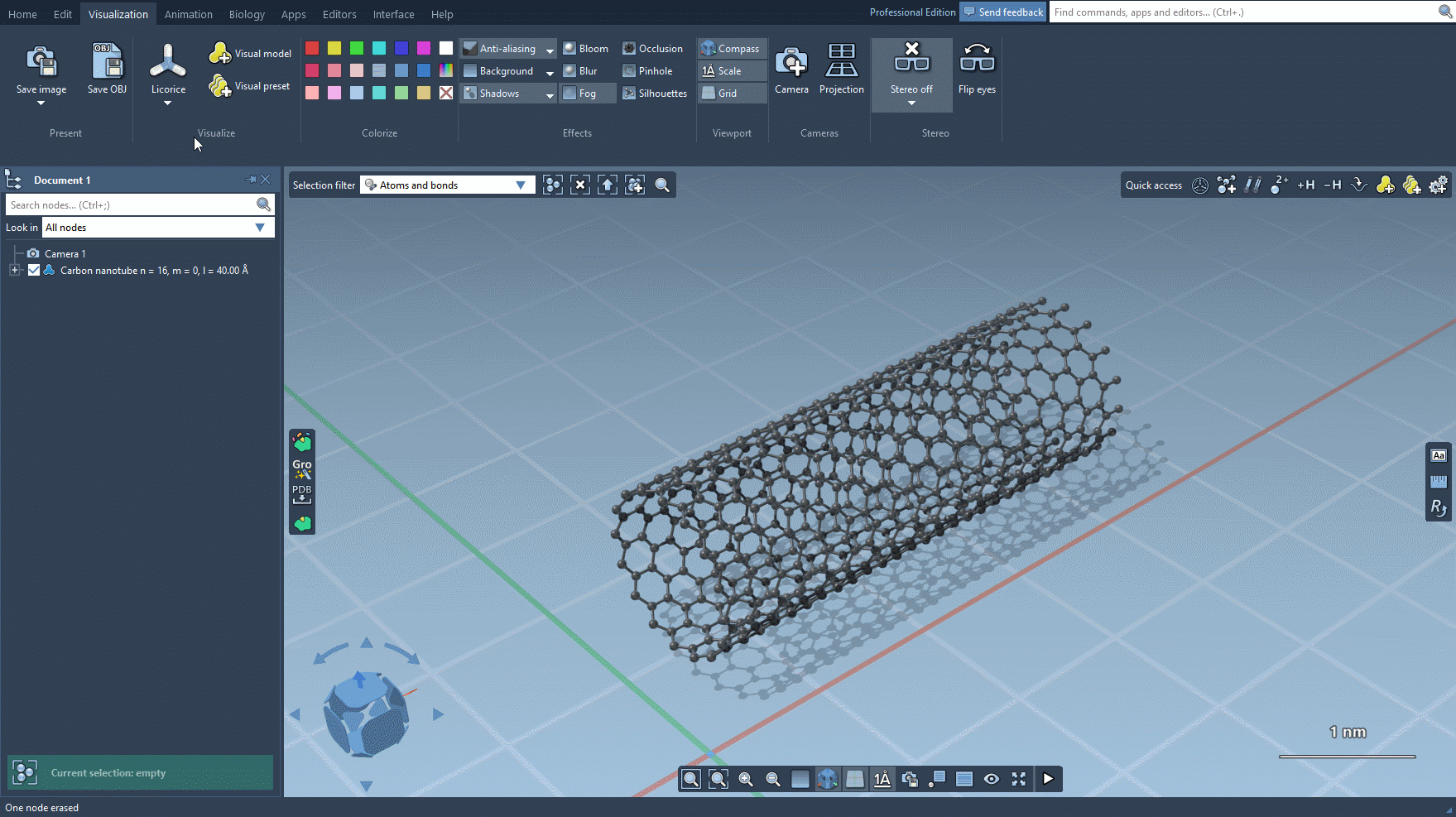 Communicate
Use custom visual representations to highlight features and communicate your results.

Apply visual presets to create advanced visualizations in a few clicks.

Produce publication-quality images with advanced rendering options, including ambient occlusion, bloom, depth of field, silhouettes, etc.

Capture the viewport in one click.

Integrate background slides to create presentations.

Export movies.

Share your creations on SAMSON Connect.
A platform that helps you achieve more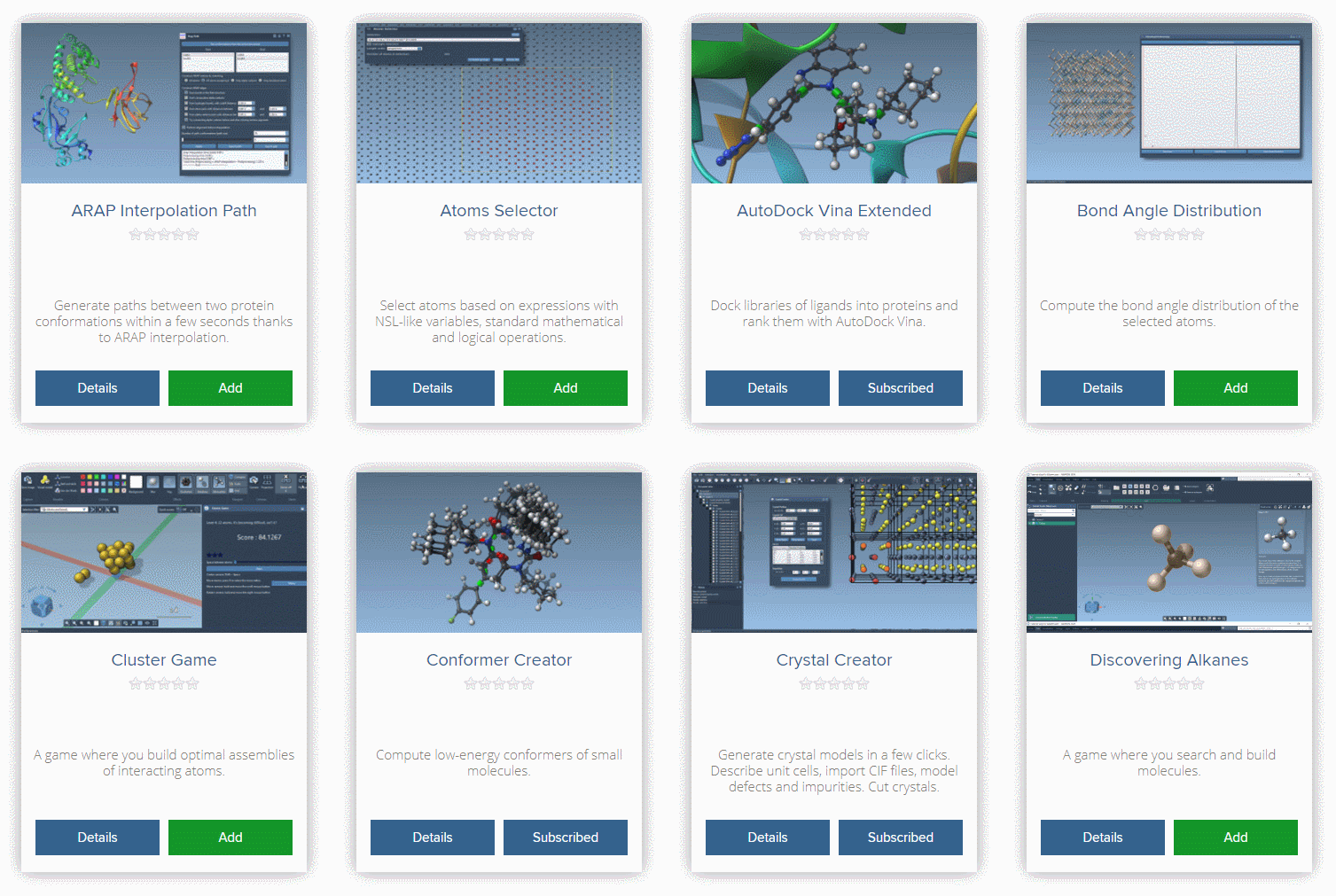 Extend
SAMSON is an open platform, and that's what makes it so different and powerful.
Head to the
marketplace
for SAMSON Extensions to dock ligands into proteins, analyze experimental images of graphene, perform molecular dynamics, immerse yourself in virtual reality, etc.
Combine SAMSON Extensions together to build your own workflow.
Access state-of-the-art algorithms from academia and industry.
Add free SAMSON Extensions in one click or subscribe to paid SAMSON Extensions.
All added extensions are automatically installed when you restart your SAMSON.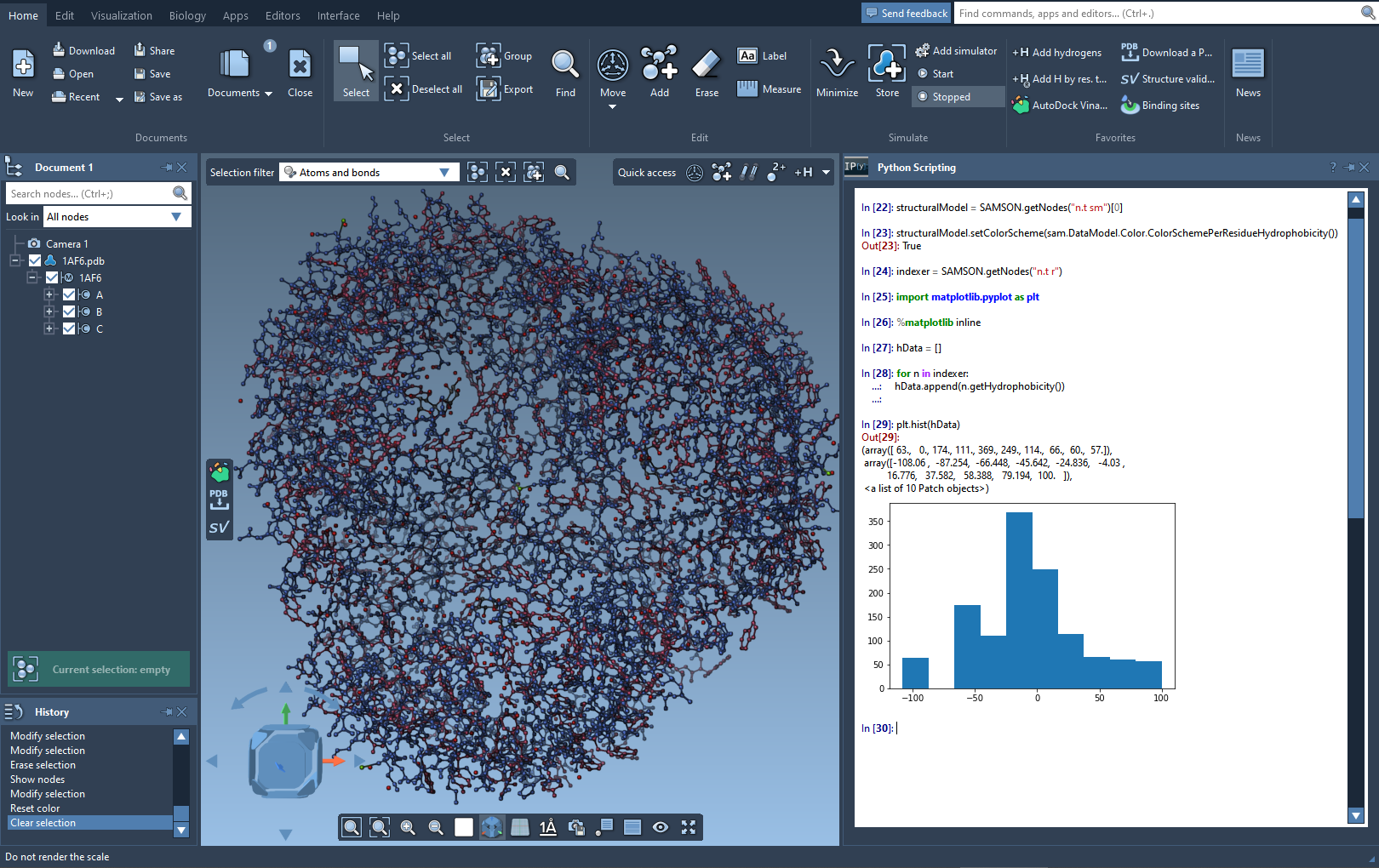 Script
Access the SAMSON API through Python.

Model and simulate directly from scripts.

Pipeline calculations.

Integrate packages for deep learning, protein design, chemistry, statistics, and more.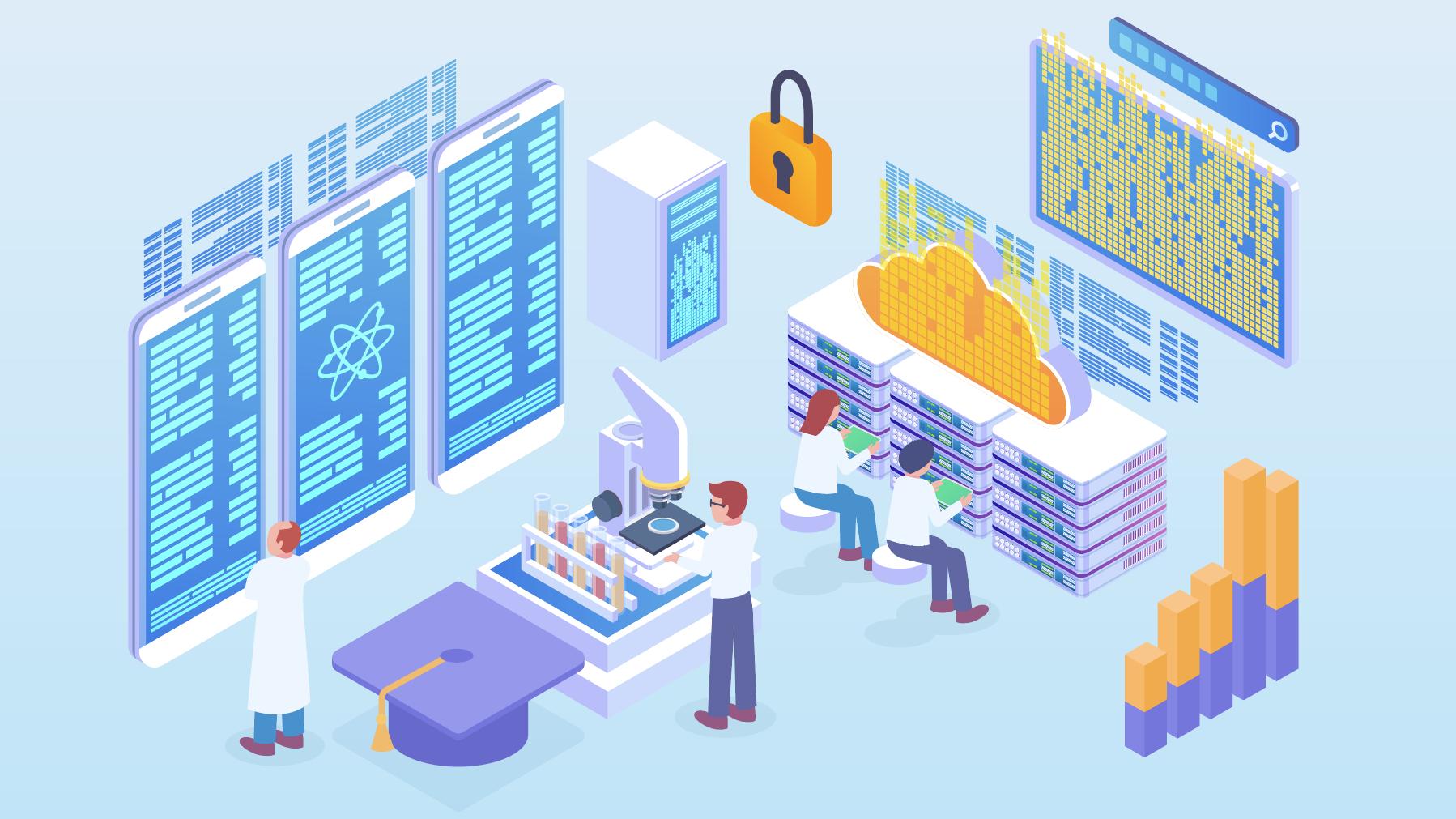 Compute in the cloud
When you need power, use Computing Credits to perform calculations in the cloud through select extensions.

Create jobs from SAMSON.
Execute them in the cloud.
Get results back into SAMSON.

Refer friends and colleagues to the SAMSON Cloud Services to earn free Computing Credits.


Friendly with beginners and experts alike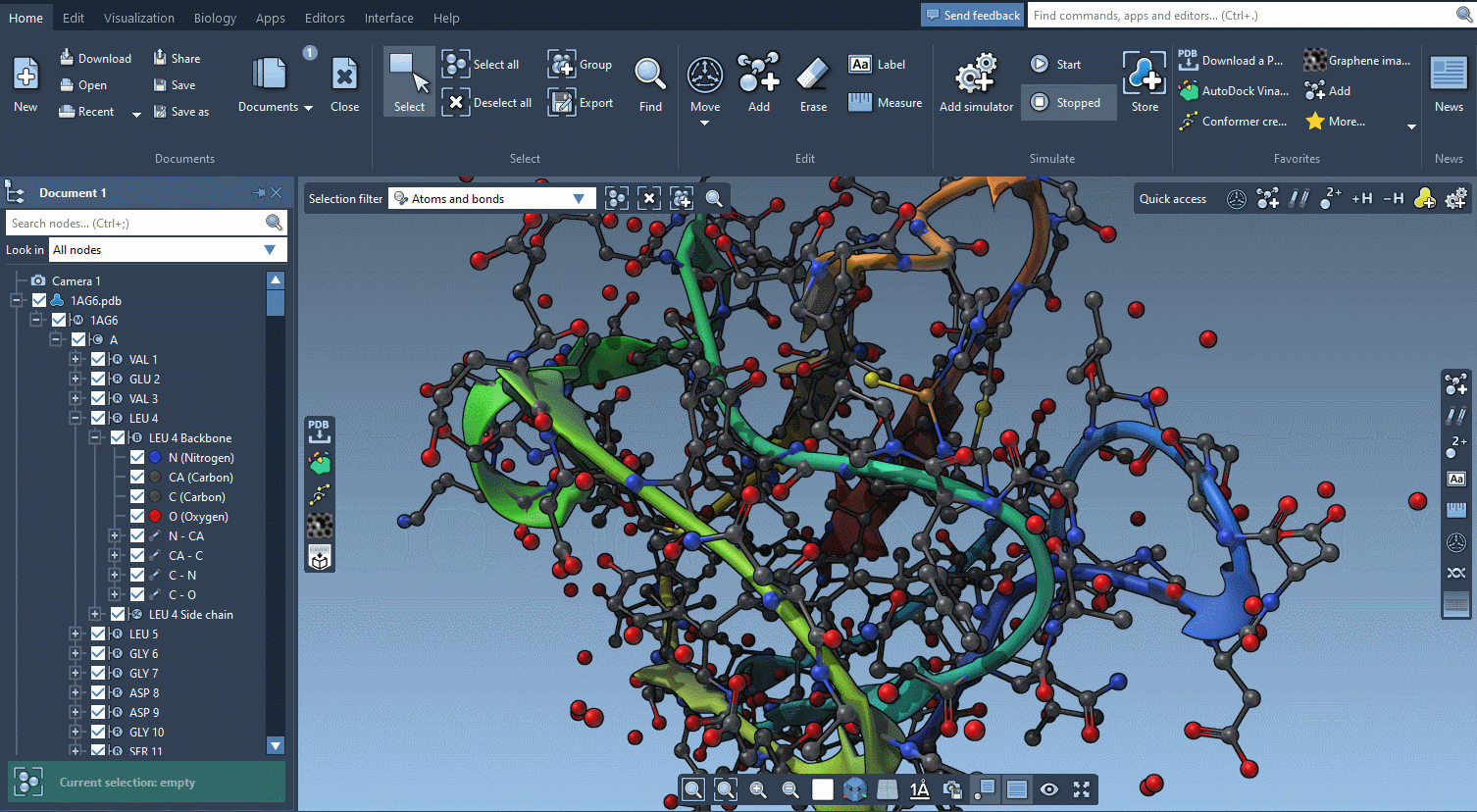 Help included
SAMSON features contextual tips that pop up when you need them.

Start searching for nodes and SAMSON will tell you about the Node Specification Language.

Begin to move atoms and you will learn everything about motion widgets.

SAMSON also comes with guided step-by-step tutorials.

From learning to work with documents and making publication-quality images to performing advanced interactive simulations, quickly get up to speed while learning at your own pace.


Find everything
Use the Command Finder to instantly find commands, apps, editors, and more.

Get help snippets and shortcuts reminders.

Favorite your preferred commands for rapid access.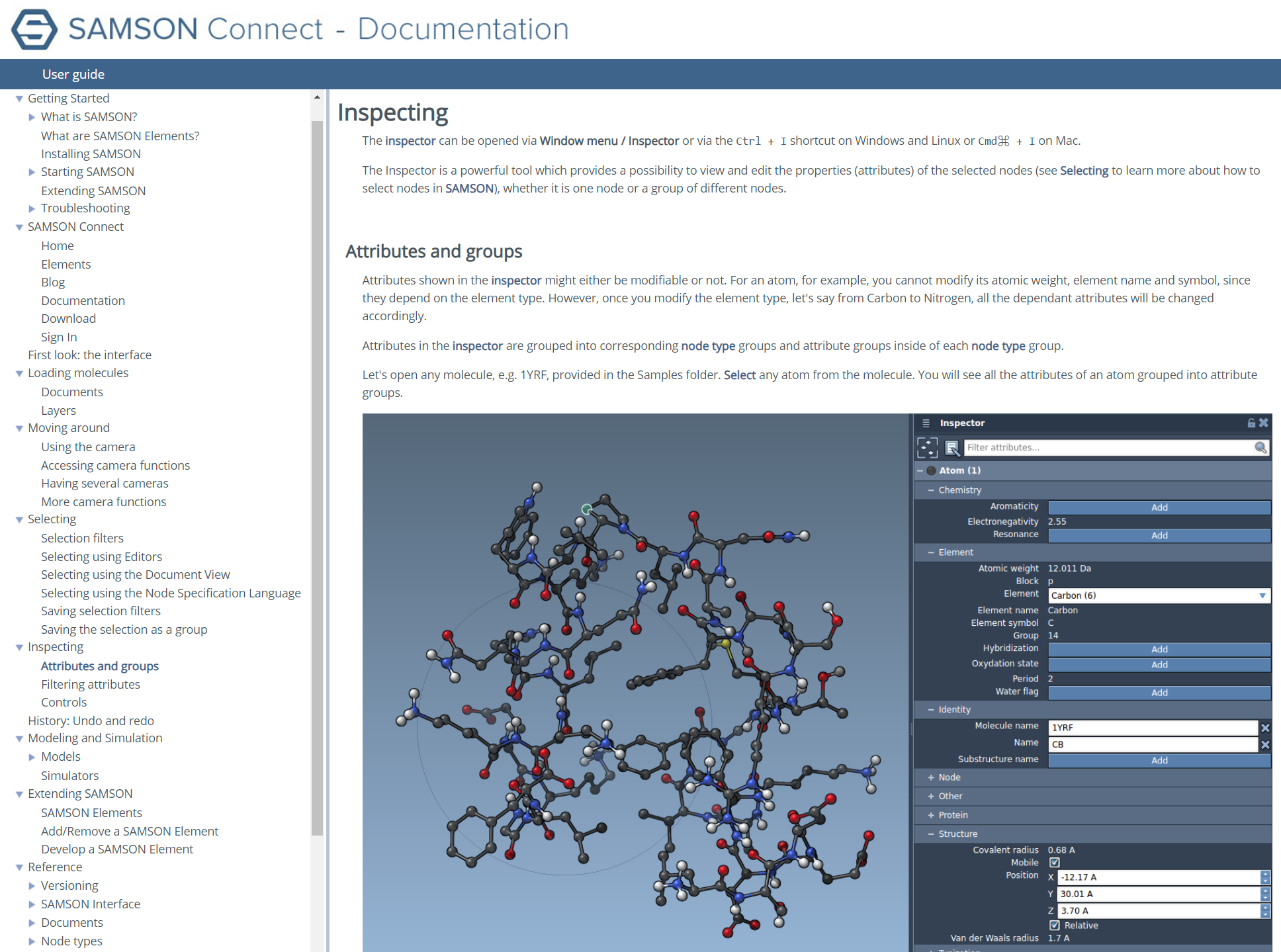 Ask the Doc
If you need more help, head to the extensive Documentation Center for complete guides and tutorials.

Learn about the most advanced features and become a SAMSON master.


A platform for developers, too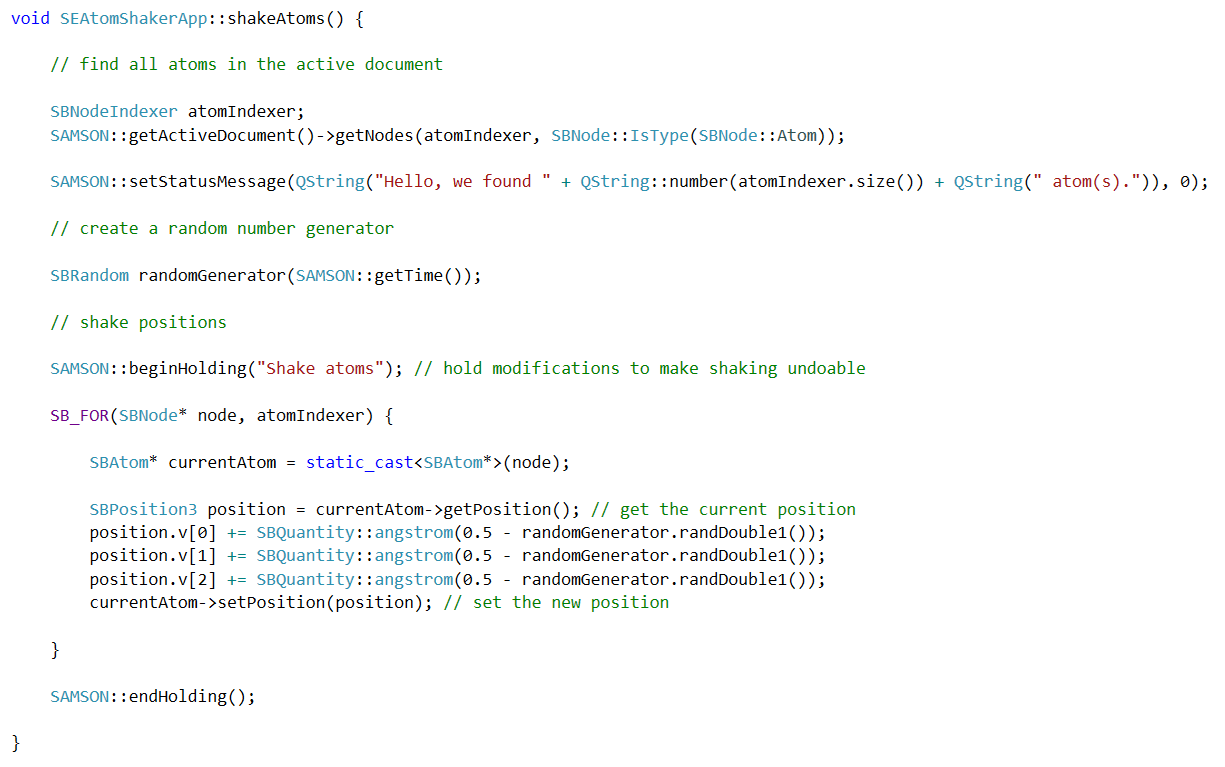 Develop
Download the SAMSON SDK and create new apps, editors, force fields, services, etc. with maximal performance and control.
Reduce your development costs: write once and deploy everywhere with SAMSON's multiplatform SDK, and use code templates and advanced SDK features to accelerate development.
Quickly integrate what you already have or break new ground. SAMSON lets you focus on your expertise and handles visualization, data management and much more.
Make your extensions free or sell subscriptions to them, and sell access to cloud computing services from SAMSON.
Contact us
to learn more.